This blog (deltalounge) is based on my (Peter Paul van de Beek) experience working as an architect and software developer in The Netherlands (the delta as in change). Architecting information technology shifts and business innovation. Besides that, I have experience in several expert roles in projects implementing Service Oriented Architectures. I did quite some presentations on this subject, both as part of pre-sales, training of our customers, as well as at Codemotion, GOTO Nights, Oracle Open World, the SOA Symposium, LAC, masterclasses for the Butler Group and at ODTUG.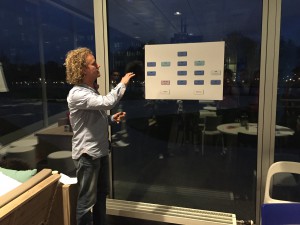 Since november 2012 I'm working for a Dutch online retailer. My recent function title is IT architect. Performing for several scrum teams with functional focus on
Inventory Management
Order to Cash – Logistics (fulfillment)
Purchase to Pay
Purchasing Conditions
Retail tooling
Media/advertising at online platform
interfaces with Accounts Payable and the General Ledger
Besides presentations and master classes on architecture, I did quite a few on (scaling) lean and agile at small software conferences and for example LAC.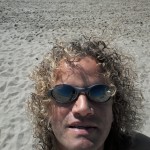 This blog is targeted on sharing knowledge and trivia in my fields of expertise, preferably in a relaxed environment (like a lounge). Sharing and "consumption" of both knowledge and trivia, will lead to a change in the system (delta).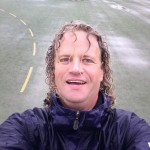 Your all weather agile architect in the digital world