These are the books on agile and lean on my reading list for this summer:
Lean Enterprise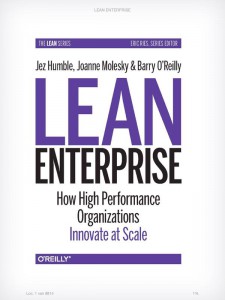 The book of the moment on innovation at scale. According to wikipedia (Lean Enterprise):
Lean enterprise is a practice focused on value creation for the end customer with minimal waste and processes. The term has historically been associated with lean manufacturing and Six Sigma due to lean principles being popularized by Toyota in the automobile manufacturing industry (TPS) and subsequently the electronics and internet software industries.
The publishers site on Lean Enterprise:
Through case studies, you'll learn how successful enterprises have rethought everything from governance and financial management to systems architecture and organizational culture in the pursuit of radically improved performance. Adopting Lean will take time and commitment, but it's vital for harnessing the cultural and technical forces that are accelerating the rate of innovation.
Agile IT Organization Design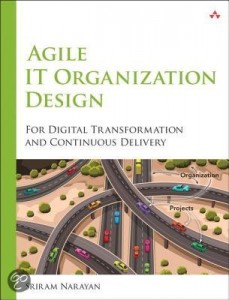 In order to scale Agile, it is not enough to just replicate development practices and techniques across teams. We also need to review organization structure and management controls to see if they are in tune with what is needed for responsive IT. Unless we do so, overall IT performance is unlikely to improve. This highly recommended book provides a basis for reviewing and reshaping the IT organization to equip it better for the digital age.
Being Agile in Business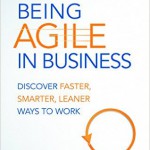 Agile and lean are fast and efficient methodologies you need to change the way you work. This book introduces you to the essential skills and mindsets of agile and lean and quickly encourage you to start thinking differently.