In this post will show you how to install the Oracle Service Bus on the VirtualBox SOA Suite 11g appliance. For this demo we used a pretty straightforward installation scheme.
Oracle WebLogic Server installation
Download wls1033_oepe111150_linux32.bin for installation on Linux. Install using the command ./wls1033_oepe111150_linux32.bin:

The following screenshots will give you a good idea of the installation flow.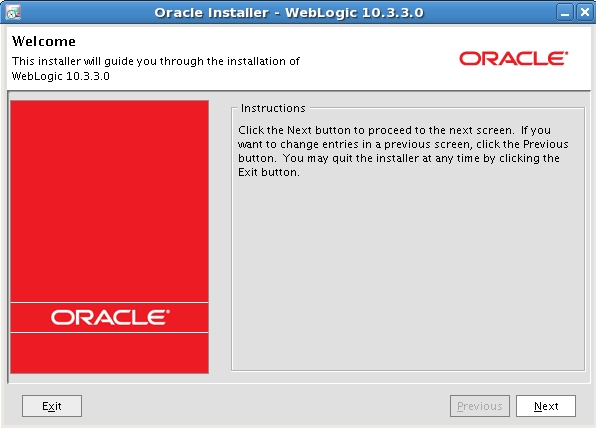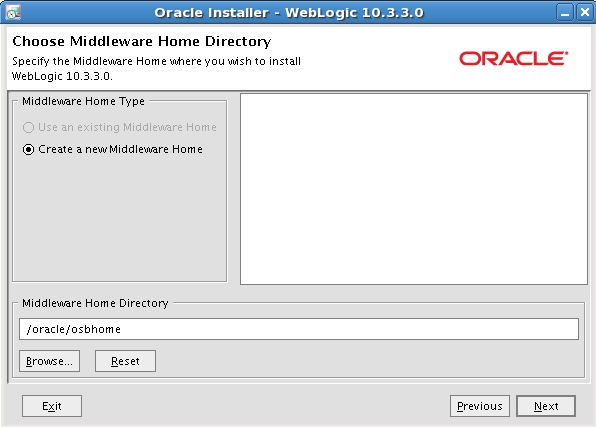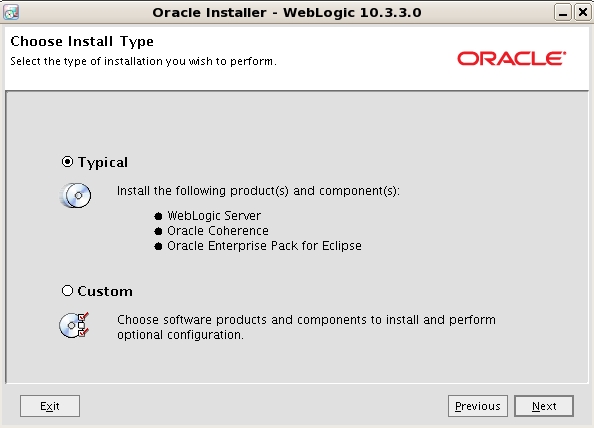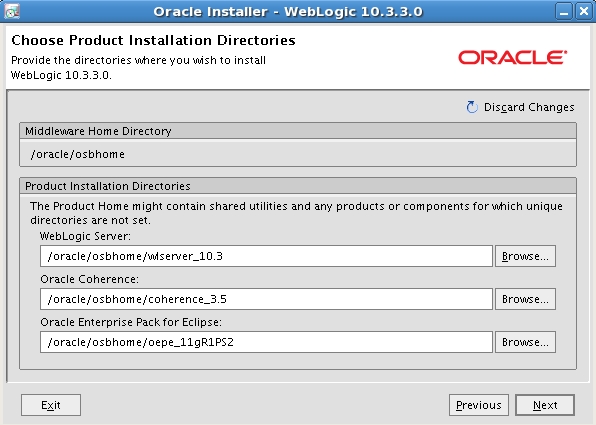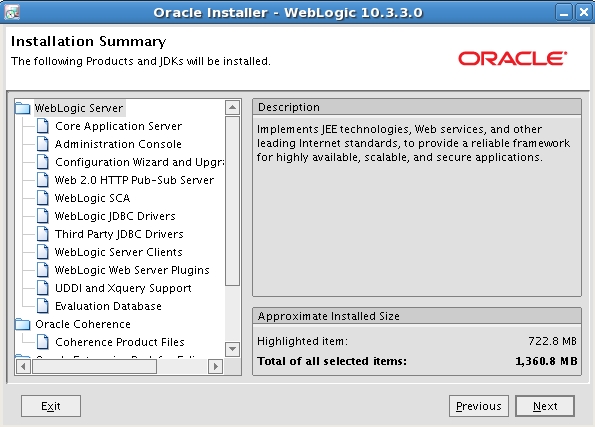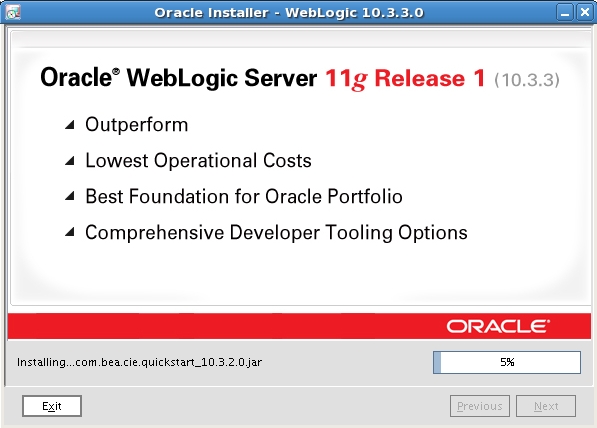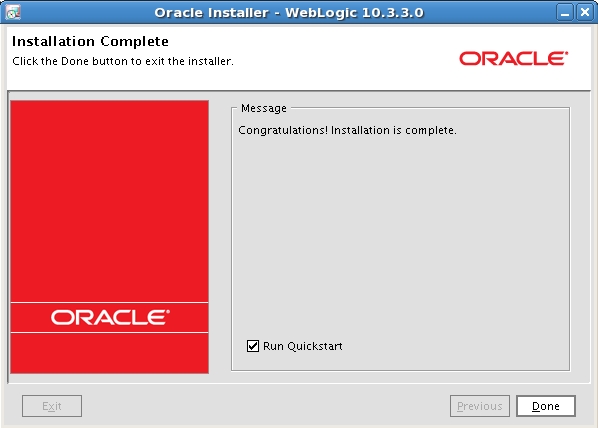 Oracle Service Bus installation
Start the Disk1/runInstaller.sh and specify the JRE/JDK location /oracle/osbhome/jdk160_18/.

This sequence of screenshots gives you a good impression.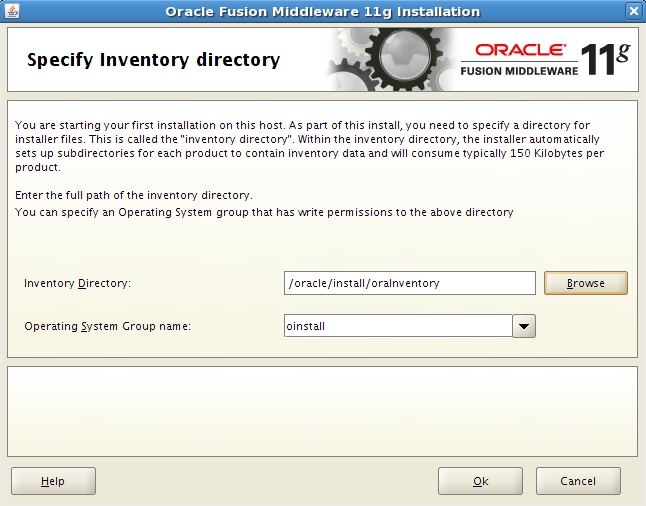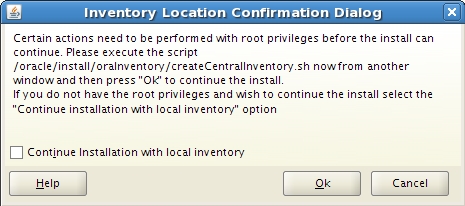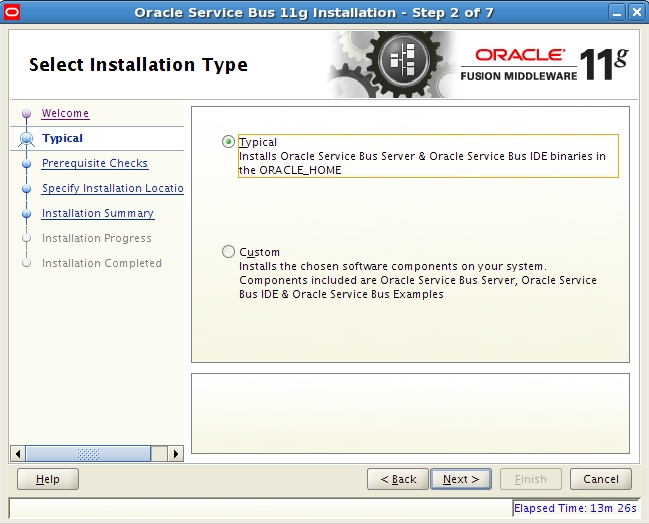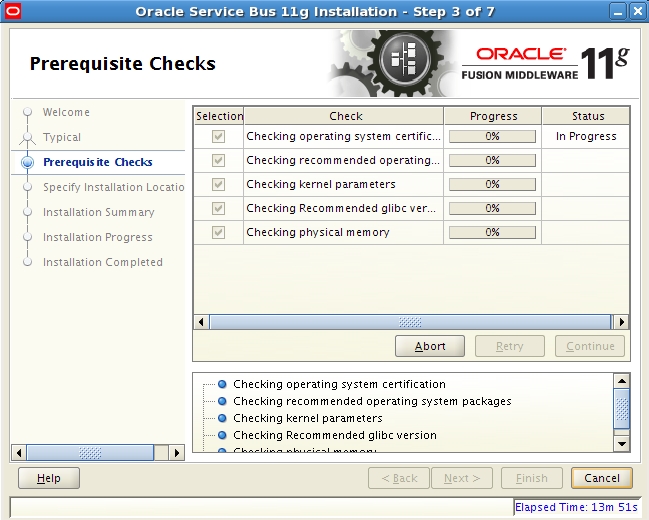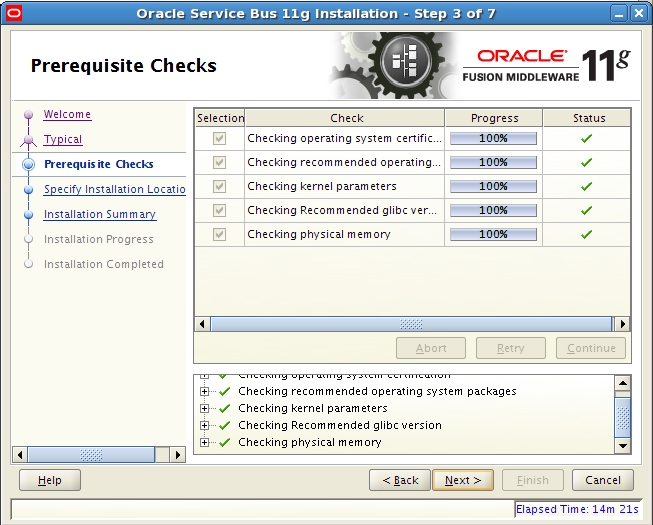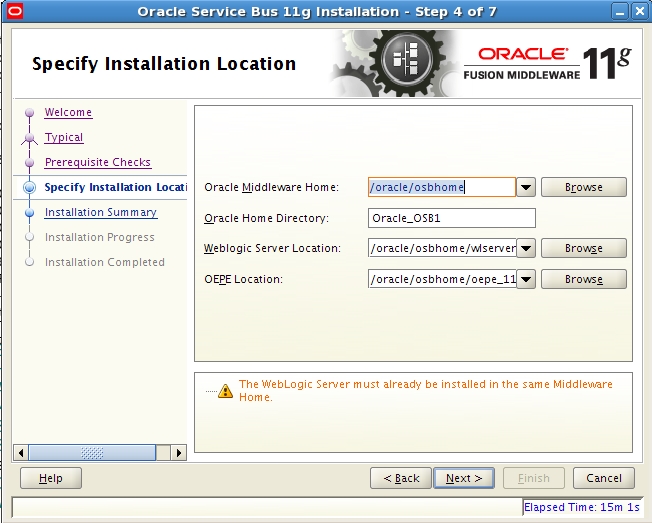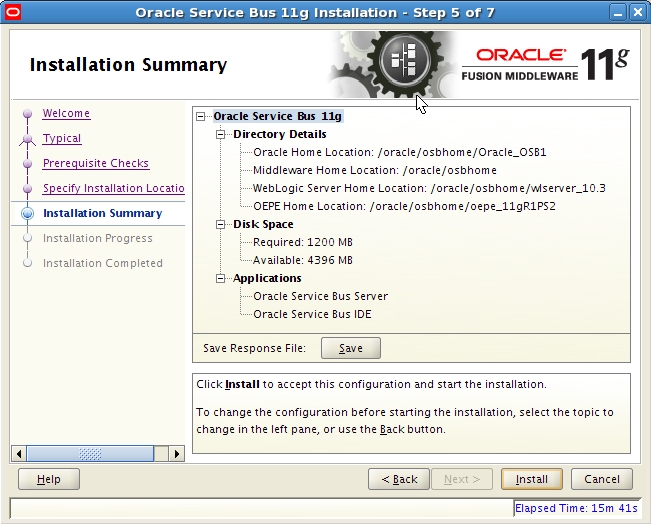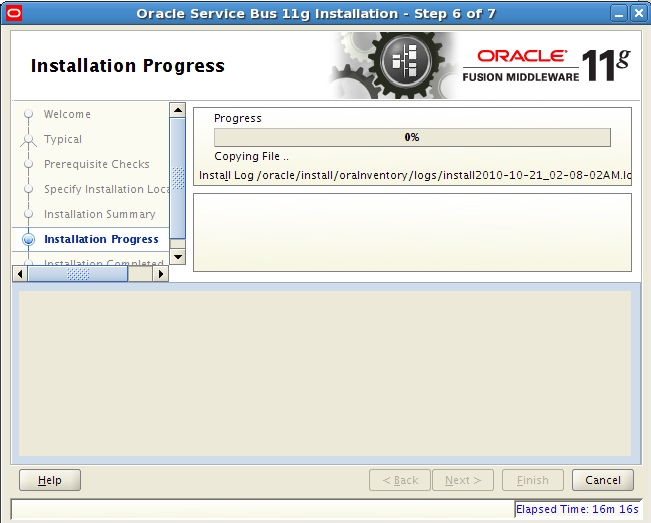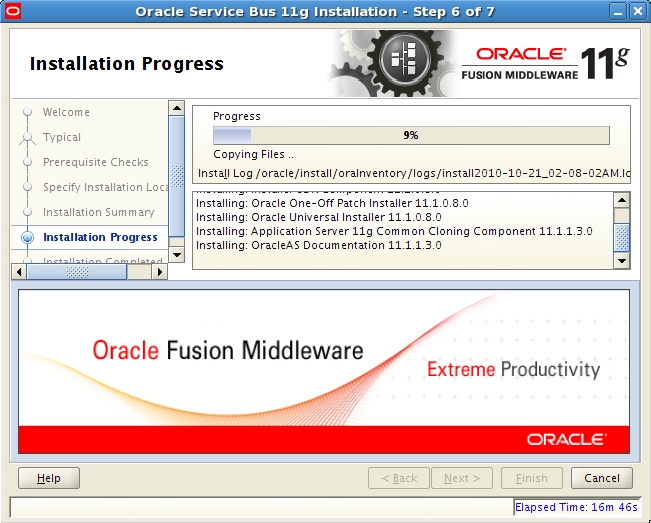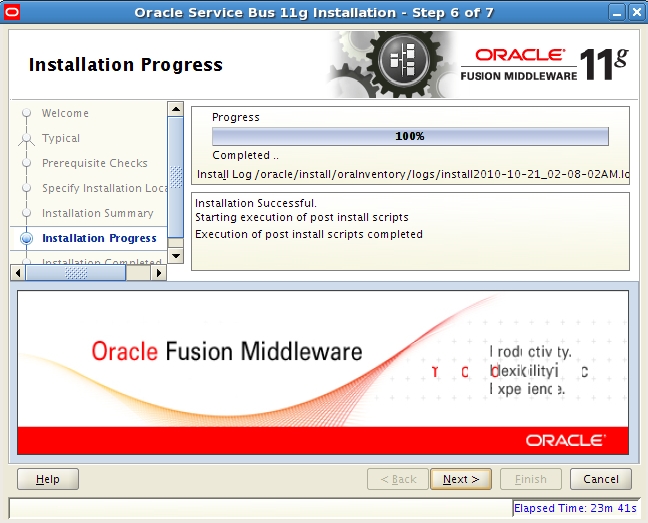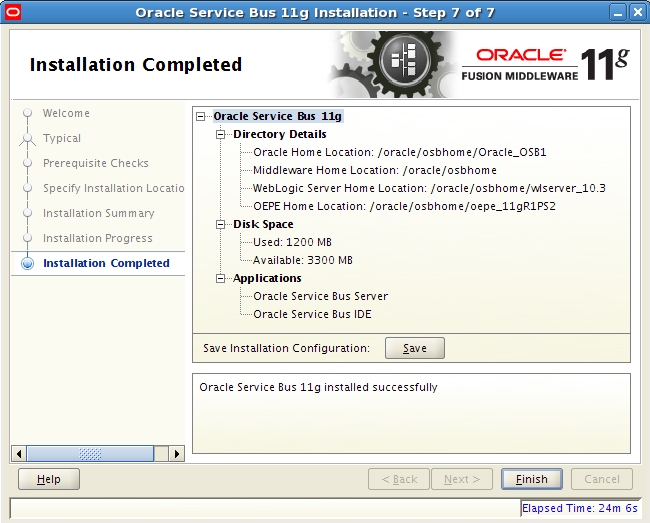 Configure a WebLogic Domain
Configure a Domain using the Oracle Fusion Middleware Configuration Wizard using ./config.sh in the /oracle/osbhome/oracle_common/common/bin directory.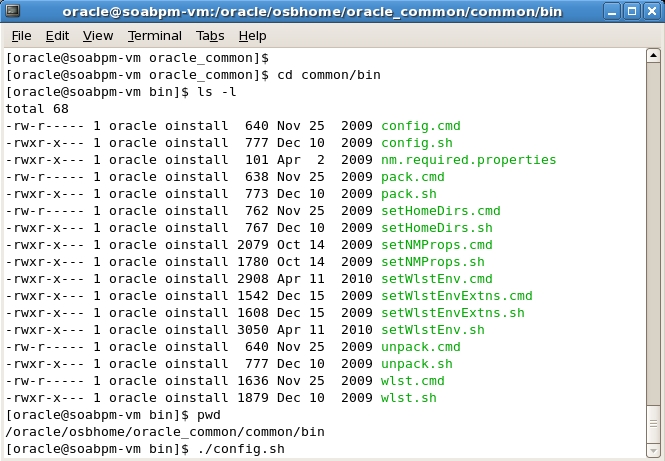 A straightforward configuration of the WLS Domain requires the following steps: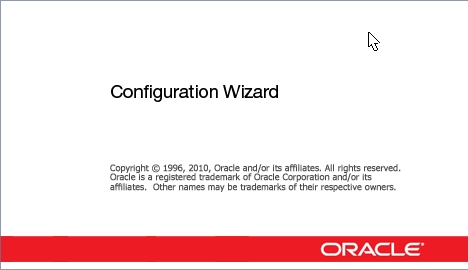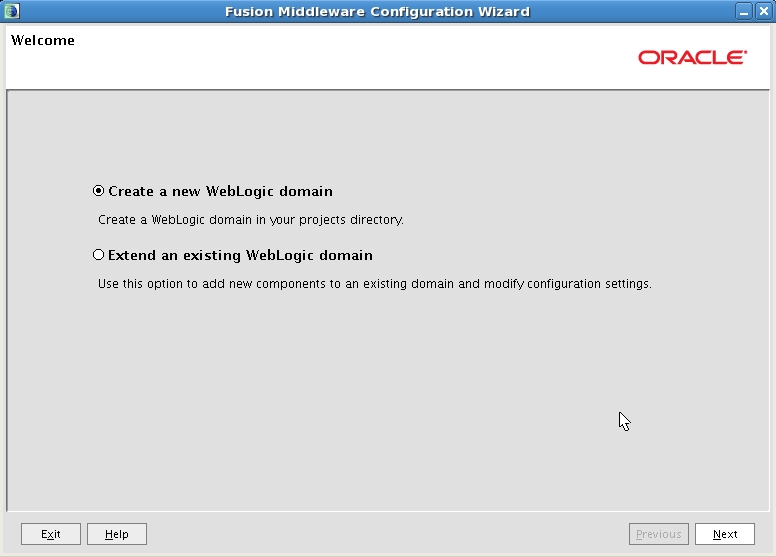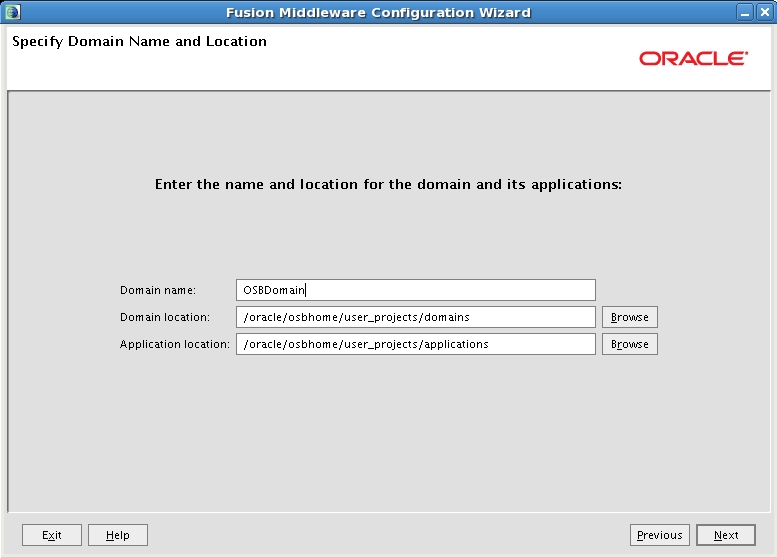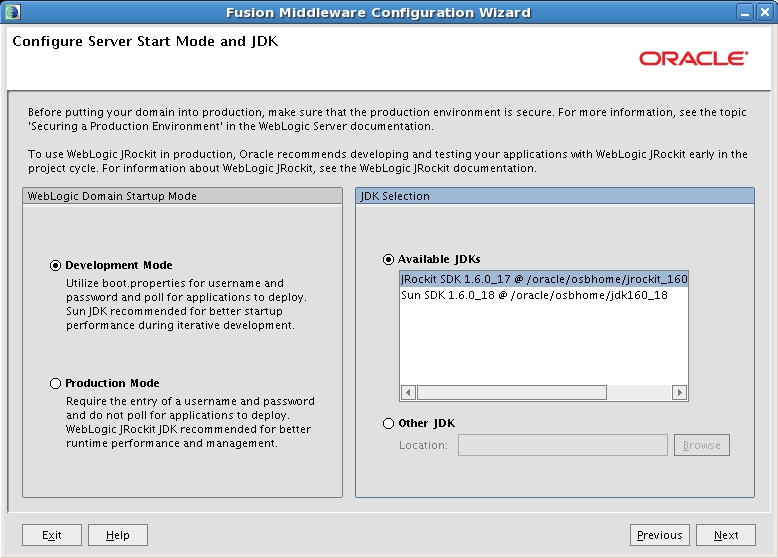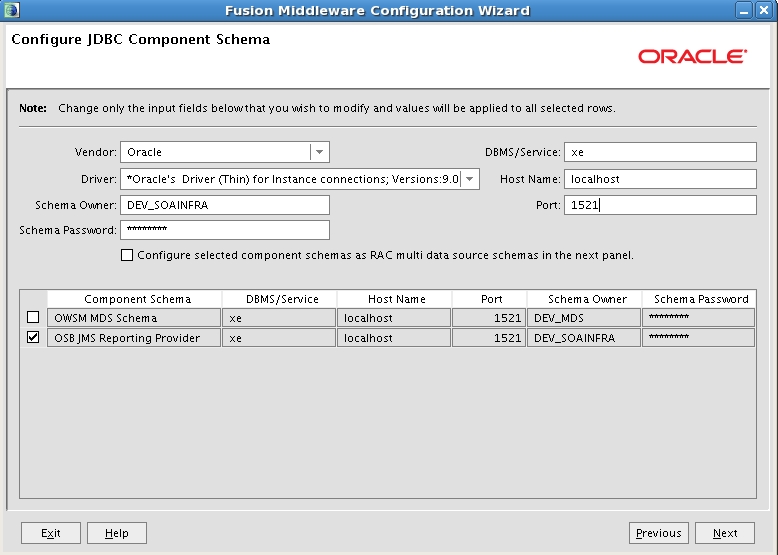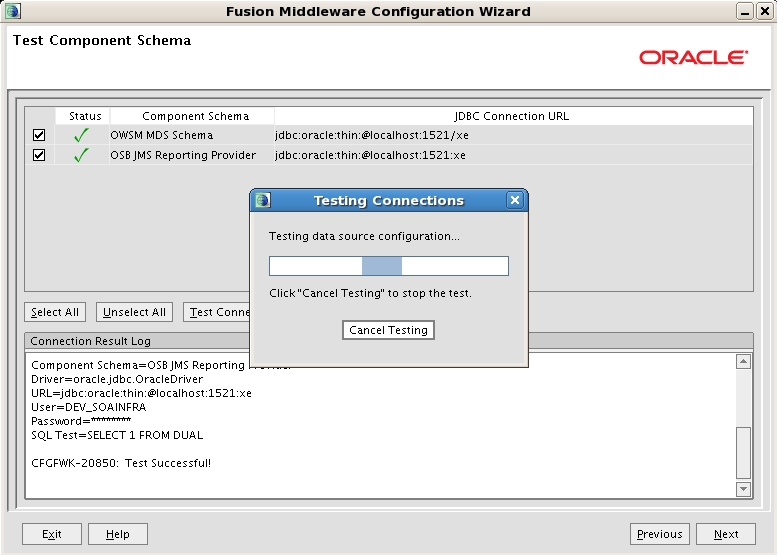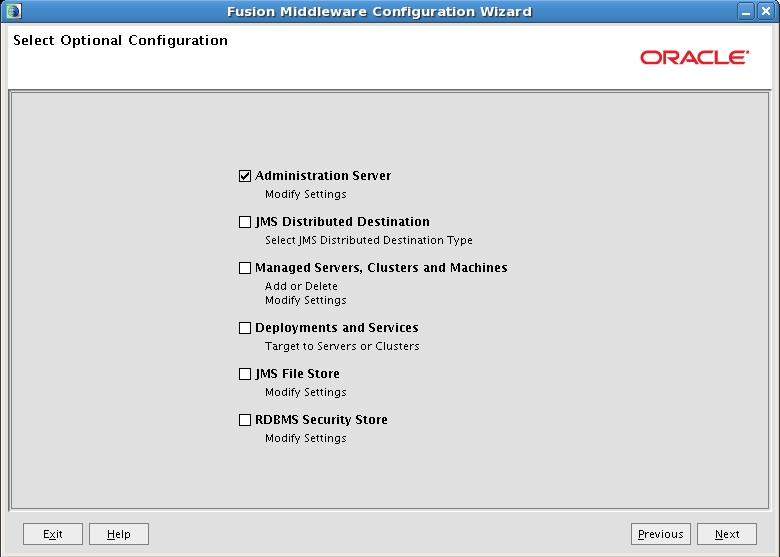 Start WebLogic
./startWebLogic.sh and Have Fun!